Questo video è stato censurato da Google/Youtube e Vimeo, prova della sua altissima qualità ed importanza! 🙂
Reiner Fuellmich – Crimini contro l'umanità – il test PCR
Il Dr. Reiner Fuellmich è un avvocato processuale per la tutela dei consumatori in Germania e in California. È uno dei quattro membri del Comitato Investigativo tedesco Corona che ora lavora con una rete internazionale di avvocati che si occuperà di questo più grande caso di illecito civile di sempre, lo Scandalo delle Frodi Corona, che nel frattempo si è trasformato nel più grande crimine contro l'umanità di tutti i tempi.
Come valuti questo video?
Facile da capire?

9

Importante?

9

Urgente?

9

Credibilità?

10

Imparato qualcosa?

9
---
Questo è solo un estratto, la parte sul test PCR che è inaffidabile, può essere manipolato e non è adatto alla diagnostica. La sua altissima percentuale di oltre il 90% di falsi positivi è l'unica e sola ragione per cui una pandemia è stata giustificata e dichiarata dall'OMS che ha fatto sprofondare il mondo intero in lockdown, mascherine e restrizioni della libertà.
Il Dr. Reiner Fuellmich, è un importante avvocato tedesco noto per i processi di anticorruzione contro la Deutsche Bank e la VW e ora membro del comitato investigativo tedesco "Corona", afferma che i responsabili delle misure COVID19 devono essere processati per il più grande crimine contro l'umanità della storia.
Il Dr. Fuellmich analizza i risultati del Comitato Investigativo Corona che è stato costituito il 10 luglio 2020 da quattro avvocati. Il comitato è composto da avvocati, medici e scienziati che insieme sono giunti alla conclusione che COVID può benissimo essere il più grande crimine contro l'Umanità della storia.
Video originale completo censurato: youtube.com/watch?v=kr04gHbP5MQ
Video completo doppiato da byoblu
Trascrizione completa al italiano: https://comedonchisciotte.org/una-class-action-tedesca-per-i-danni-da-lockdown/
---
Dubbi ragionevoli: WHO-OMS CHI? – una Pandemia? – Vaccini? – un "Nuovo Normale"? – PERCHÉ?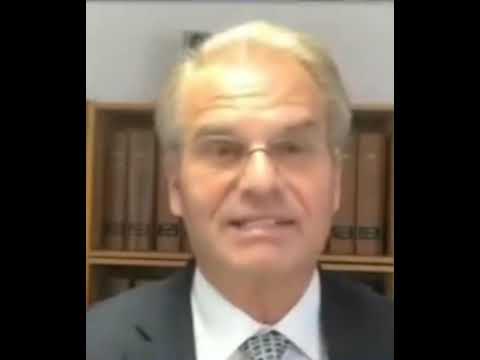 L'avv. Reiner Fuellmich denuncia l'inattendibilitá del tampone covid-19 con metodologia pcr
L'avvocato Reiner Fuellmich, che ha 26 anni di esperienza nel perseguimento di reati aziendali, nelle ultime sei settimane, insieme a un gruppo di esperti, h...
(una versione tedesca corta, doppiata all'italiano)
Una class action tedesca per i danni da lockdown? - Come Don Chisciotte
Avevamo già dato notizia di questa iniziativa, patrocinata da alcuni legali tedeschi. Si tratta della possibilità, per ora purtroppo solo teorica e solo per i cittadini tedeschi, di aderire ad una class action nei confronti del governo tedesco e di a
LO SCANDALO CORONAVIRUS: "CRIMINI CONTRO L'UMANITÀ"? AGENDA CORROTTA, LA CLASS ACTION INTERNAZIONALE | NoGeoingegneria
Portale contro le manipolazioni climatiche ed ambientali
Your Coronavirus Test Is Positive. Maybe It Shouldn't Be.
The usual diagnostic tests may simply be too sensitive and too slow to contain the spread of the virus.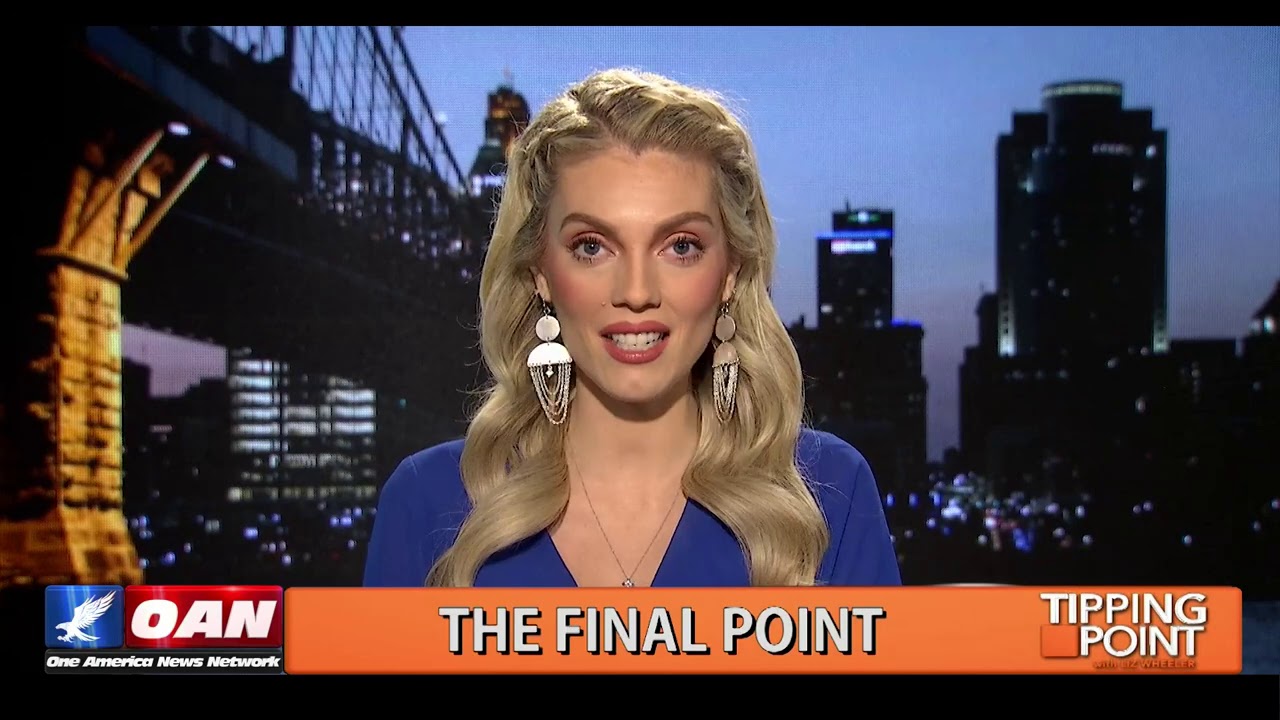 Bombshell Report: 90% of Positive COVID-19 Tests Should Be Negative
Twitter.com/liz_wheeler Facebook.com/officiallizwheeler
Rate this post 🙂
[Total:

0

Average:

0

]
You may also like