Este vídeo censurado por Goo-tube y Vimeo. Algunas personas lo consideran confirmación de su calidad e credibilidad.
Subtítulos: EN►EN/ES/IT/NL
Reiner Fuellmich – Crímenes contra la humanidad – la prueba PCR
Dr. Reiner Fuellmich es un destacado abogado alemán conocido por los juicios anticorrupción contra el Deutsche Bank y VW y ahora miembro del Comité de Investigación de la "Corona" alemana, dice que los responsables de las medidas de COVID19 deben ser juzgados por el mayor crimen contra la humanidad de la historia.
¿Cómo valoras este video?
Fácil de entender?

14

Importante?

12

Urgente?

10

Credibilidad?

10

Aprendiste de él?

7
Esto es solo un extracto, la parte sobre el test PCR. No es fiable, puede ser manipulada y no es adecuada para el diagnóstico. Su altísimo porcentaje de más del 90% de falsos positivos es la única razón por la que se ha justificado y declarado una pandemia por la OMS, sumiendo al mundo entero en el encierro, las máscaras y las restricciones de libertad.
Dr. Fuellmich analiza los resultados del Comité de Investigación del Corona, que fue establecido el 10 de julio de 2020 por cuatro abogados. El comité está compuesto por abogados, médicos y científicos que juntos han llegado a la conclusión de que COVID puede ser el mayor crimen contra la humanidad de la historia.
Vídeo completo con subtítulos (aunque de tipo automatizado, difícil de seguir)
---
Dudas Razonables: ¿WHO-OMS? – ¿Pandemía? – ¿Vacunas? – ¿un "Nuevo Normal"? – ¿PORQUÉ?
---
LO SCANDALO CORONAVIRUS: "CRIMINI CONTRO L'UMANITÀ"? AGENDA CORROTTA, LA CLASS ACTION INTERNAZIONALE | NoGeoingegneria
Portale contro le manipolazioni climatiche ed ambientali
Your Coronavirus Test Is Positive. Maybe It Shouldn't Be.
The usual diagnostic tests may simply be too sensitive and too slow to contain the spread of the virus.
(right-click to open in new tab)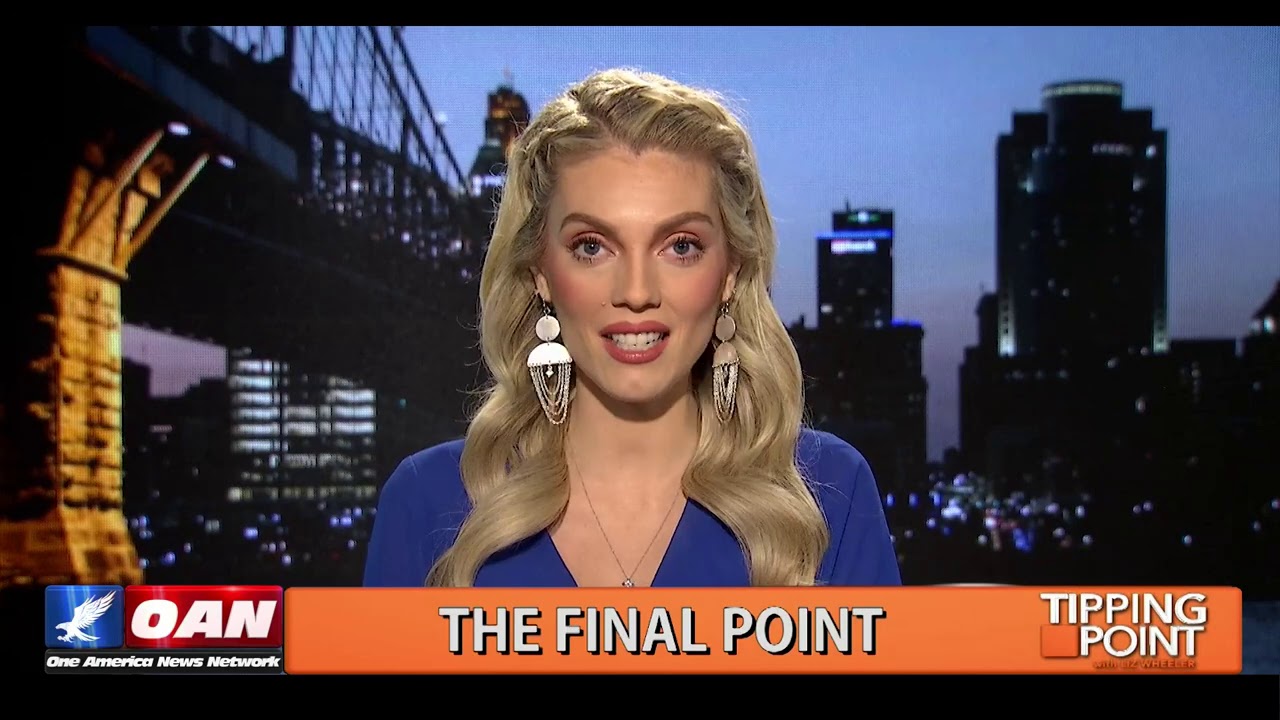 Bombshell Report: 90% of Positive COVID-19 Tests Should Be Negative
Twitter.com/liz_wheeler Facebook.com/officiallizwheeler
---
100008709