Brandy Vaughan, ex rappresentante farmaceutica di Merck, un produttore di vaccini, possiede numerosi documenti che dimostrano come le aziende farmaceutiche stanno usando i vaccini come veicolo di profitto anziché per la salute pubblica.
Brandy ha speso anni nella ricerca della "sicurezza" dei vaccini e ha scoperto che non solo i vaccini contengono tossine conosciute che possono causare danni neurologici e cancro, ma che i vaccini non passano attraverso i test di sicurezza che sono richiesti di norma per tutti gli farmaci.
In 30 secondi, Brandy ci spiega quale sarebbe la perdita per un'industria farmaceutica qualora anche solo UNO dei suoi vaccini venisse cancellato dai programmi vaccinali.
Per la sua comparsa nel film VAXXED, Brandy è stata minacciata.
Il 9 dicembre 2020 Brandy è stata trovata morta nella sua casa. Proprio prima del gran roll-out della vaccinazione Covid-19. Coincidenza, giusto? Forse per quello ha lasciato casualmente questo messaggio su fasebook.
RIP Brandy ♥
In questo video lei stessa parla su queste minaccie.
Questo video documenta l'intimidazione palese e occulta del defunto sostenitore dei diritti dei pazienti e attivista anti-vaccino Brandy Vaughan da parte degli operatori di Big Pharma. Vaughan è morta in circostanze misteriose l'8 dicembre 2020 dopo mesi di abusi da parte dell'industria farmaceutica. La sua morte è attualmente sotto inchiesta dal 22 dicembre 2020.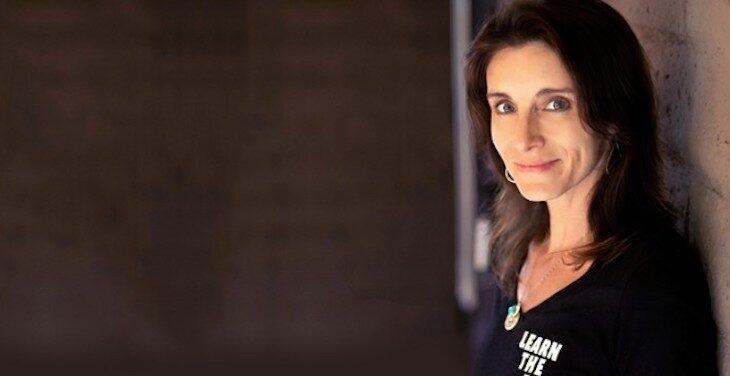 Ben Swann: Mysterious death of vaccine safety advocate Brandy Vaughn -- Sott.net
A former Merck pharmaceutical rep who later turned into a strong advocate for vaccine education has suddenly and strangely passed away. Brandy Vaughan is a name you might not know but she, who used to work for Merck Pharmaceuticals, became a...
Learn The Risk' Founder Brandy Vaughan Found Dead : Brandy Vaughan Cause of Death Remains Unknown. | News Break
An absolutely amazing warrior for medical freedom and truth about vaccines, Brandy Vaughan, has passed away at the age of 47. "From that experience, I realized that just because something is on the market, doesn't mean it's safe," explains Brandy. "And much of what we are told by the healthcare indu…
Brandy Vaughan – Educate. Empower.
Brandy Vaughan, a former pharmaceutical representative, founded the Council for Vaccine Safety in response to one of the nation's first mandatory vaccination for education law — SB277 in California. When working in the pharma industry, Brandy sold Vioxx, a painkiller that was found to double the ris…
Activist who founded anti-vaccination non-profit is found dead
AN anti-vaxxer activist who founded Learn the Risk has been found dead by her nine-year-old son. News of Brandy Vaughan's death started circling on Tuesday, however the date has not been conf…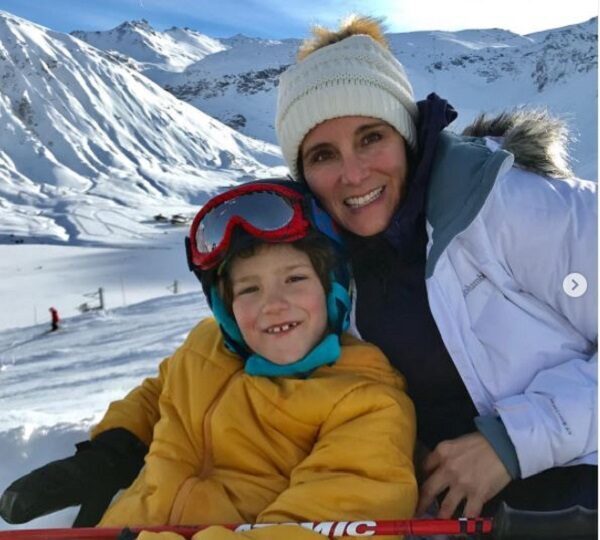 Coincidence? Brandy Vaughan, Big Pharma whistleblower and outspoken critic of vaccines found dead by her ten-year-old son -- Sott.net
Editor's Note (12/9/2020): I have known this information for several hours, but did not go public until after I saw Dr. Shannon Kroner write a public announcement about it after she had hung up with Brandy's only child, her surviving son who is a...