Reasonable Doubt: WHO? – Pandemic? – Vaccines? – New Normal? – WHY?
---
How do you rate this video?
Easy to understand?

0

Importance?

0

Urgence?

0

Credibility?

0

Learned from it?

0
Korte "tijdlijn pandemie
April 2009 – het eerste geval van Mexicaanse griep/influenza A werd gemeld in Mexico.
Mei 2009 – de WHO wijzigt haar oorspronkelijke definitie van "pandemie" van 2005 en verlaagt haar norm door het criterium van een hoog sterftecijfer te schrappen.
Juni 2009 – de WHO verklaart nu "pandemie" voor het N1H1-virus: de Mexicaanse griep of influenza A.
Dit dwingt alle landen in de wereld om miljarden uit te geven om vaccins van Big Pharma te kopen voor de hele bevolking.
December 2009 – slechts enkele maanden later, bleek de pandemie ongegrond, het was minder dan een gewone griep. Het merendeel van de aangekochte vaccins bleef ongebruikt en moest worden weggegooid of "geplaatst" in ontwikkelingslanden, zonder duidelijk doel.
Maart 2020 bijna identieke situatie voor Covid-19, met als belangrijkste verschil dat de media er nu diep bij betrokken zijn, hoewel ze één eenzijdige boodschap uitzenden: dat de situatie een noodsituatie is en dat de enige oplossing is iedereen te vaccineren, ook al hebben veel deskundigen een volstrekt andere mening.
Zowel Dr. Germán Velazques (directeur bij de WHO) als Dr. Wolfgang Wodarg (directeur van de EU-commissie voor gezondheid) hebben het feit veroordeeld dat commerciële winst het besluit van de WHO in 2009 sterk heeft beïnvloed. Nu, 11 jaar later, zijn die particuliere commerciële belangen alleen maar toegenomen, exponentieel!
More references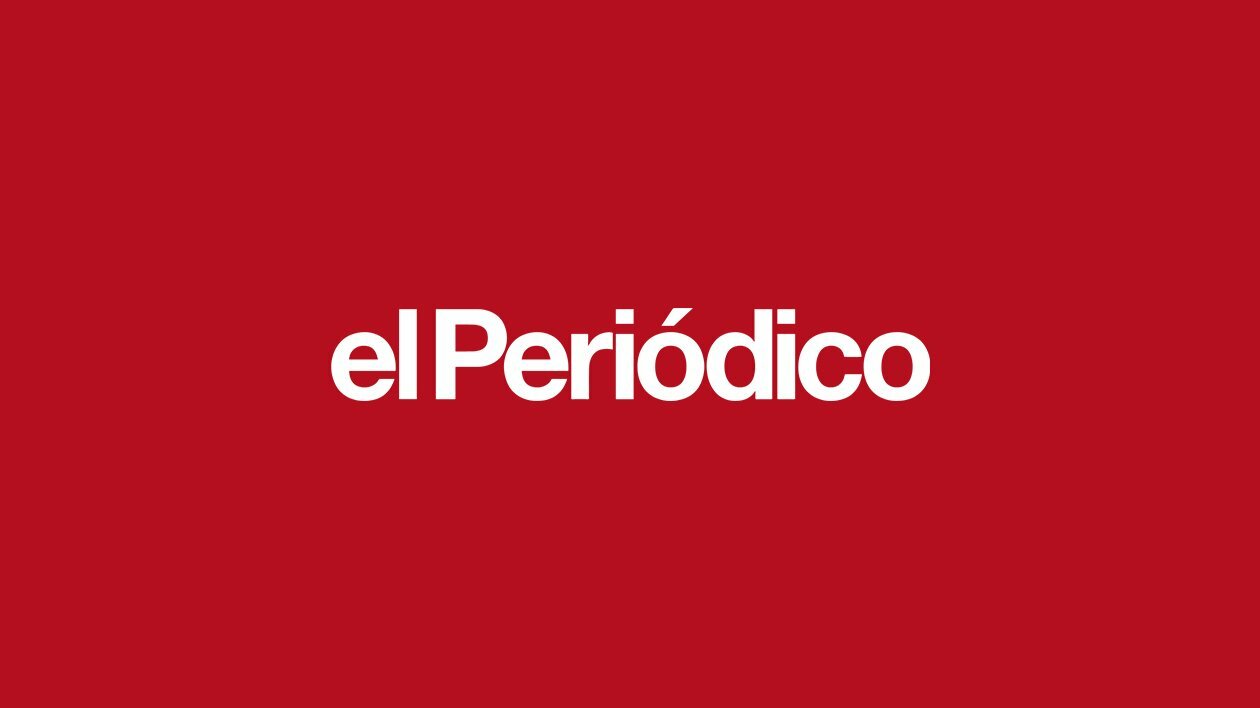 La OMS cambia los criterios para declarar una pandemia
El fracaso en la gestión de la gripe A hace que el organismo opte por convocar comités ante nuevas situaciones
¿Irregularidades en la OMS? Visión retrospectiva de la gripe A | Afán por saber
Verdades y mentiras sobre la pandemia de gripe A.
You may also like