Placeholder page for initial gathering of references…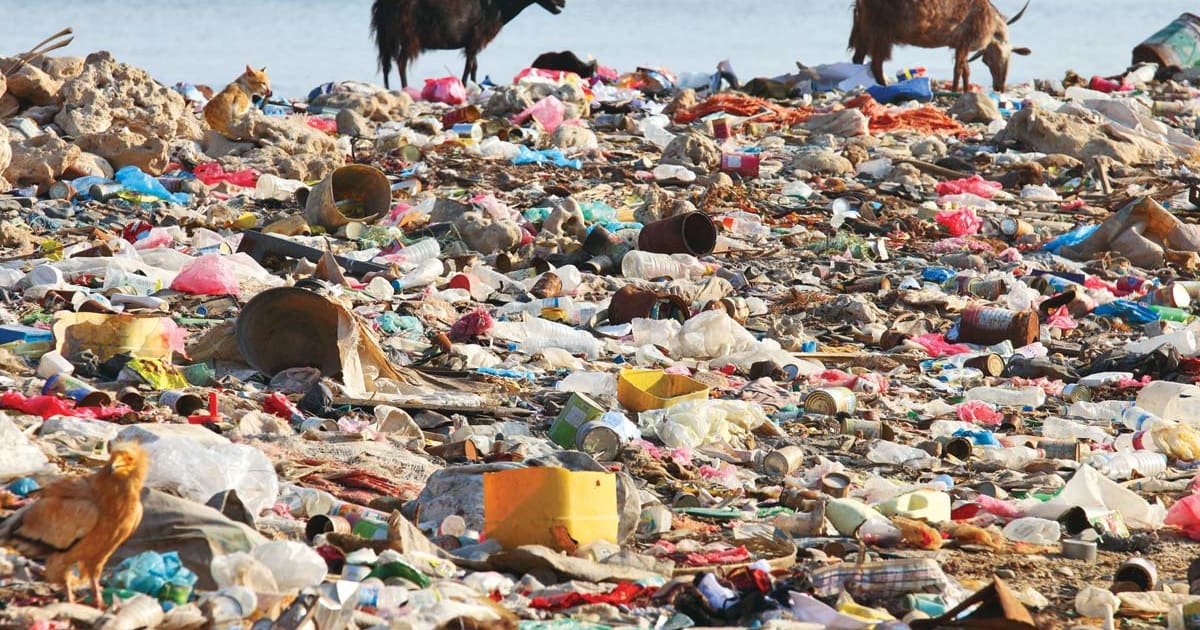 Hemp: The Natural Response to Plastic Pollution
The current rate of plastic production is about one billion tons in three years. That is what a 2016 article in ScienceDaily says, quoting a University of Leicester study. Plastic is inert and hard to degrade. So it becomes a toxic techno-waste that has severe polluting effects on the earth's biodiv…
The Difference Between Henp and Marijana
People regularly confuse Cannabis, Hemp and Marijuana. This is no accident – it's due to the "Reefer Madness" campaigns of the 1930s, which led to the criminalisation of all forms of cannabis, including hemp. What's the difference? Hemp is used to make food, textiles and building materials. Marijuan…
Hemp Plastic - Make a difference, Choose Hemp Bioplastic
Sustainable and cost-effective hemp plastic solutions for manufacturers and consumers looking for an eco-friendly alternative. Learn more!
Cañamo Industrial España
Impulsando el cultivo de cáñamo como una alternativa agrícola rentable y sostenible
Fiera Internazionale della Canapa - Canapa Expo Milano
Canapa Expo Milano è la fiera internazionale dedicata alla cannabis, che si terrà presso il parco Novegro a Milano dal 22 al 24 novembre 2019, e che mira, tramite un ricco programma di eventi, incontri e workshop, a diffondere la cultura della canapa e delle sue molteplici applicazioni.
Salone Internazionale della Canapa. Industriale, Alimentare, Semi.
Il futuro è verde Canapa. 3° Edizione del Salone Internazionale della Canapa 27-29 Settembre - MegaWatt Court, Via Watt 15 Navigli - Milano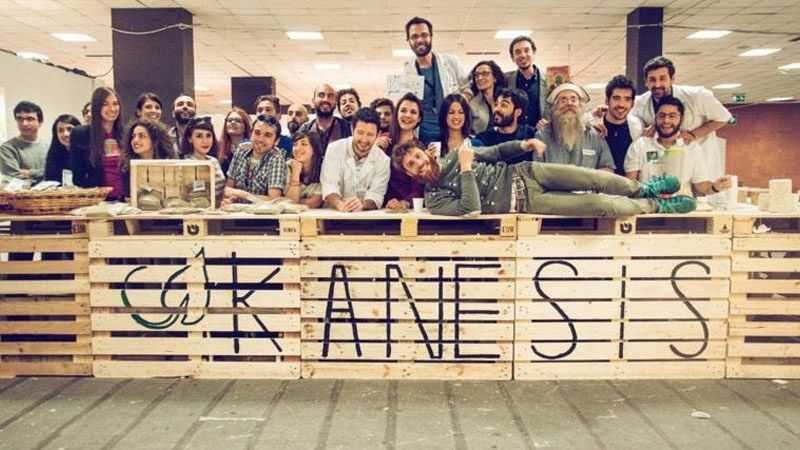 In Sicilia inventata la bioplastica ricavata dalla canapa | InItalia
Unire il mondo dell'agricoltura a quello dell'industria per creare bioplastiche ecosostenibili, senza petrolio. Il sogno di Kanesis è realtà
HOME
Le S3D PRINTER sono stampanti desktop di tipo FDM (con rilascio, cioè, di materiale su strati) con tecnologia "DELTA".

Notice: Trying to access array offset on value of type bool in /home/europais/domains/europa.is/public_html/wp-content/plugins/visual-link-preview/includes/public/class-vlp-link.php on line 176

2016/03 - Canapa tessile: può tornare ad essere il nostro "oro verde"?
Quella che ci aveva reso primi al mondo per qualità della nostra canapa, era proprio la fibra, dalla quale si ottenevano ad esempio corde e vele per le navi, ma anche corredi per le spose, biancheria, tende e rivestimenti per materassi e poltrone.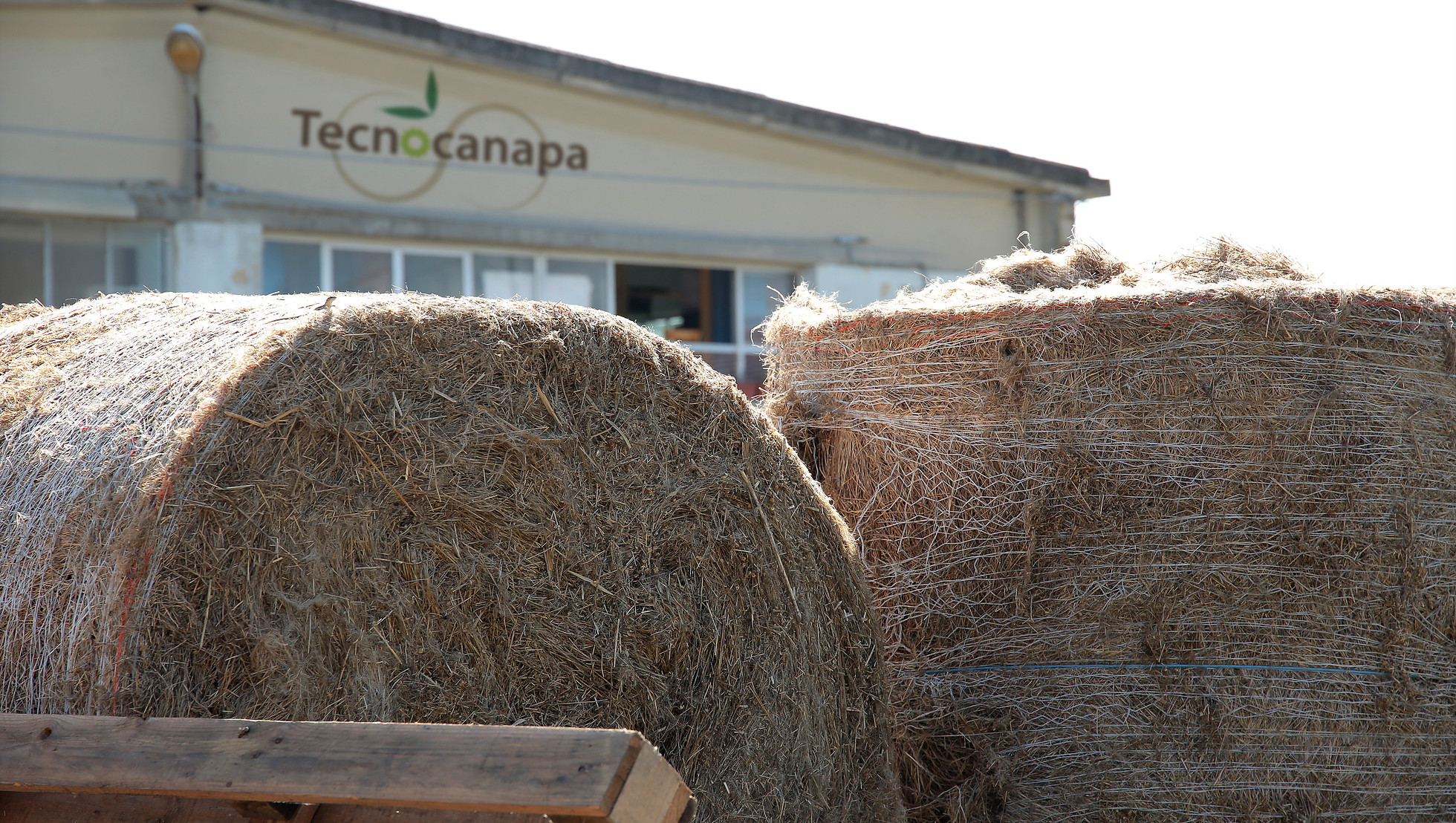 L'impianto mobile di stigliatura per rilanciare la canapa tessile italiana - Canapa Industriale
Il progetto di Tecnocanapa con la creazione di impianti mobili per la lavorazione degli steli e ottenere così canapa tessile italiana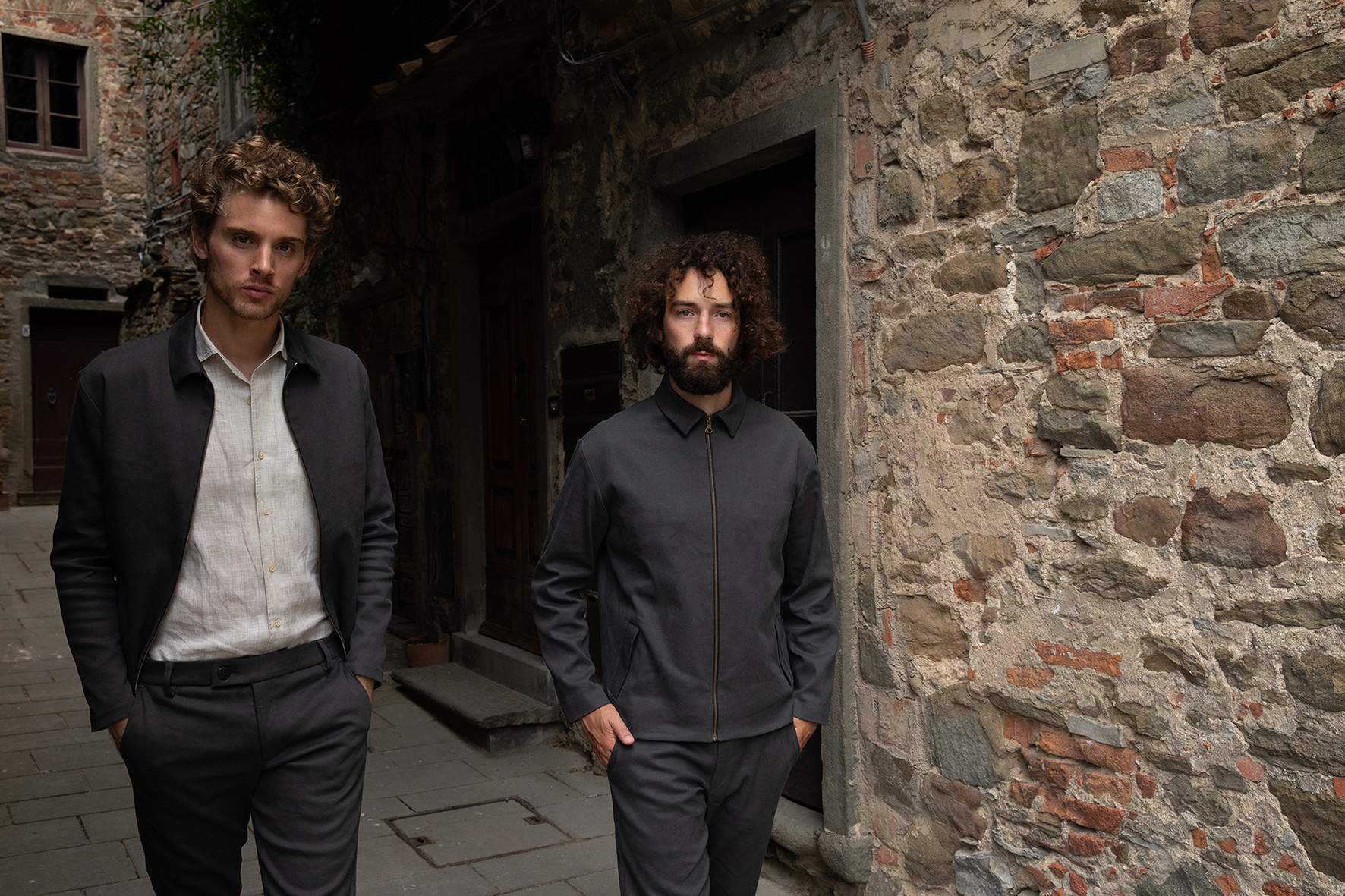 H-EMP: Opera Campi ha creato il tessuto di canapa elastica che guarda al futuro - Canapa Industriale
Opera Campi ha lanciato l'innovativo filato H-EMP, canapa elastica e super traspirante con la quale ha creato il nuovo giacchetto e il pantalone
Hennepplaza - Het grootste aanbod duurzame hennepproducten
Ontdek het grootste aanbod duurzame hennepproducten van Europa bij hennepplaza.com. Gezondheid, kleding, persoonlijke verzorging en meer.
Hennep is de basis – BioBased Economy
Hennep is een gewas dat goed gedijt in het Nederlandse klimaat en de geproduceerde biomassa is geschikt voor veel industriële toepassingen. Hennep kan worden ingezet als grondstof voor bouwmateriaal en voor textiel, maar ook als veevoeder. Toch is de afzetmarkt voor deze grondstof nog erg klein. De …
[/vc_column_text][/vc_column][/vc_row]